1
« on: May 03, 2013, 08:48:32 AM »
Yeah, that's right. tOLP. Dimension Open. After 4 and a half months, IT. IS. HERE! So, just incase you don't know, here's how the idea for tOLP originated. Me, Dav and Doormat were in the drawing room. Then, I came up with the idea for tOLP. Unlike most other open source levels, tOLP has materialized, and has formed this level! In it, Viridian enters a new dimension, and meets new friends, and some old ones!
Characters!
And someone else! (Hint, she's in SO MANY drawings in the drawing room!)
STORYLINE
Viridian goes to a dimension. He meets new friends and old friends. He explores.
People who made this level possible:
ToasterApocalypse - Idea and level design
Dav999 - Scripting and Ideas
FIQ - Scripting
Doormat - Level Design
Uberhacker - Level Design
Crazyal02 - Level Design
Manofperson - Level Design
Roskilla - Nothing
Chillius03 - Nothing (Not in credits)
Luigi700 - Nothing (Not in credits)
aLaserShark - Nothing (Not in credits)
Nicholashin - Chief tester (Found 14 bugs!)
Somnirespiratory Flux - Tester (Found 8 bugs!)
LEVEL MAP:
Pencils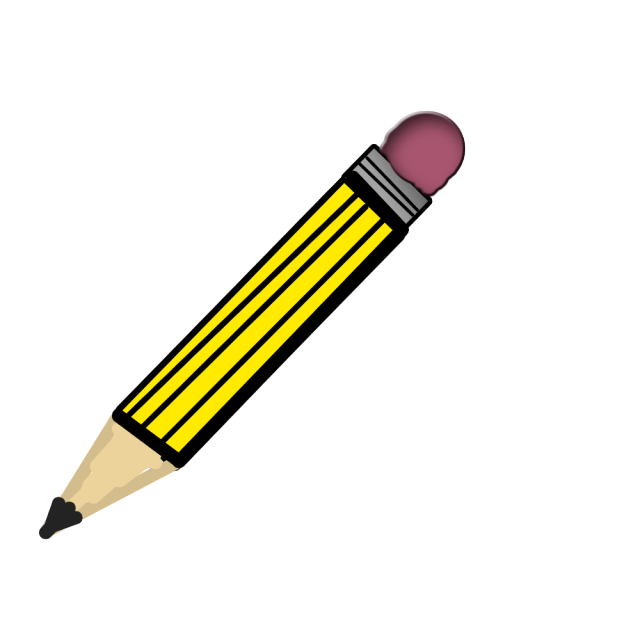 DOWNLOAD
(The file is too big, even in a .ZIP!)
CHANGELOG
1.1
Fixed a bug where all teleporters would become inactive.
The explosion script no longer repeats.
The end script is now guaranteed to work.
Changed some other small things in the end script.
Added some minor things.
Fixed a bug where you could get stuck in Test Of Platforms.
Fixed warp lines in Ribbon Chess
Fixed a tiling error in Ribbon Chess and Lost Code
Fixed a small text box alignment error.
1.01
: Removed a debug terminal that a silly dav999 forgot to remove.
1.0
- Release!
---
Dav's tOLP forum. Go sign up!
© tOLP Industries (WE MADE THAT UP, IT DOESN'T EXIST) 2013