A proper update is coming! I haven't been progressing as fast as I'd hoped, and I want to get my engine to a certain point before I say anymore about this little platformer I'm working on.
In the meantime, here's some "concept art" from another project I'm thinking about getting involved with on the side: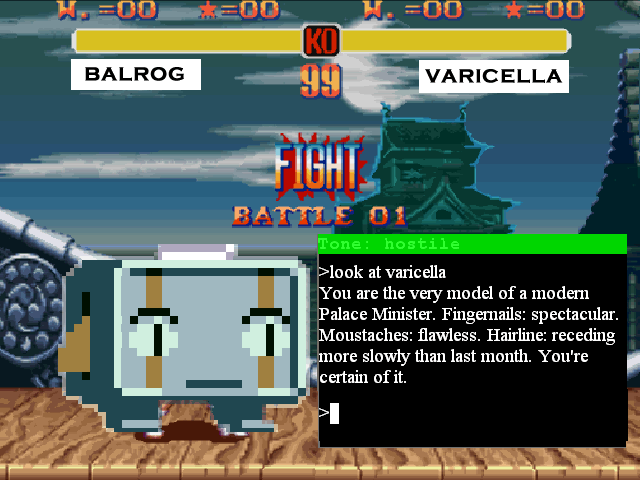 What'd'ya think? 😀 Working title for now is simply Indie Brawl. Check out this thread I posted about it over at TIGSource!
[edit: Higgens posted some more concept art in that thread to go with Pacian's!]