1
« on: August 06, 2011, 08:21:47 am »
I put together a level. 5x5 size, but I do use every space. Technically. One space is just all wall but I still used it so it counts. I gave it a bit of a silly premise to season with flavor and here we are now. Used PJBottomz's scripting guide level for a bit of help with some bits, and in the end, I think I like how it turned out. Tell me what you think of my first foray into level design?
Also, if there are any glitches/exploits that I missed, tell me.
For some reason my filesize is too large for attachment? Good thing I have a personal site.
Download The Door
SCREENSHOTS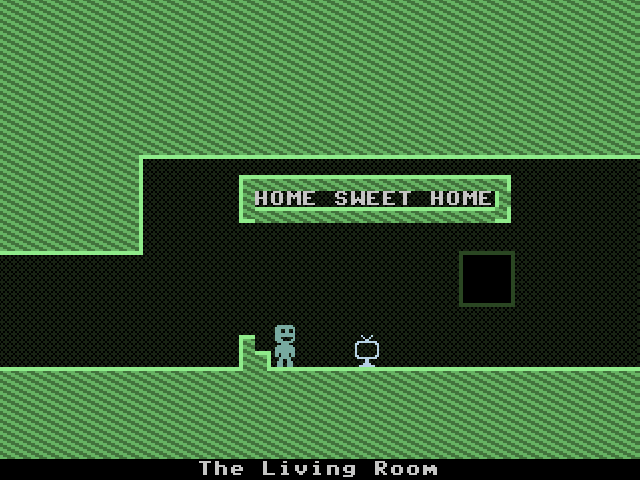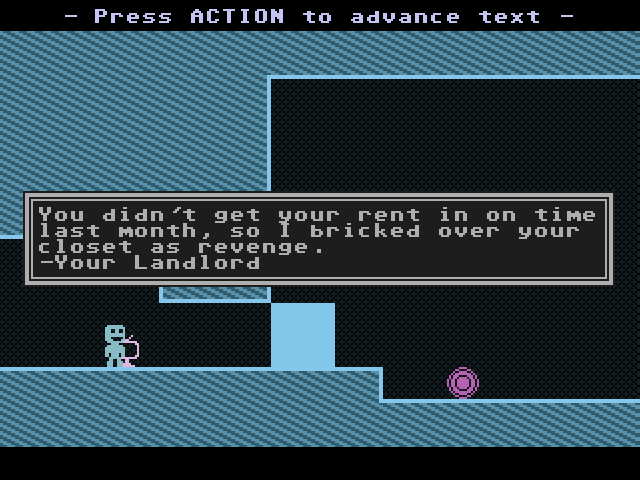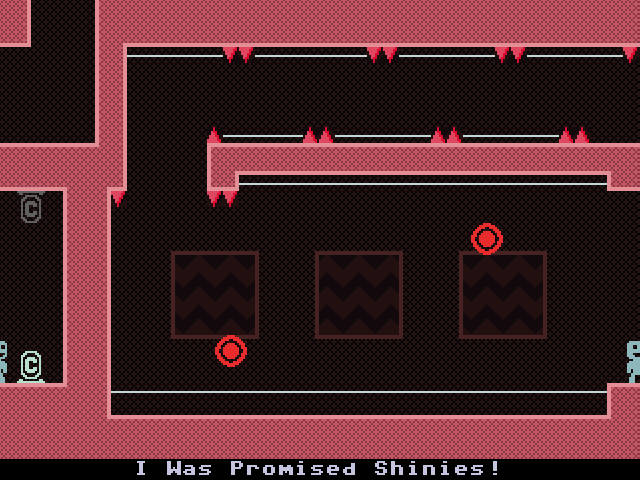 aw yeah four screenshots of flavor and one of actual gameplay section